Give your baby the gift of music this Christmas!
Music really is the most wonderful gift that you can give your baby this Christmas. You are not just giving your baby a toy – you are giving them an experience. One which develops their learning and skills in so many areas!
I certainly remember how busy life is with a baby so to make things that little bit easier for you I've compiled a list of good quality, baby-safe musical instruments that you can buy online. Christmas is just around the corner so if you there isn't time to get your online order delivered check out your local toy/ gift store or department store. You could also keep these ideas in mind for first or second birthday gifts.
8 of the best baby-safe music toys online
Music Bells Set of 8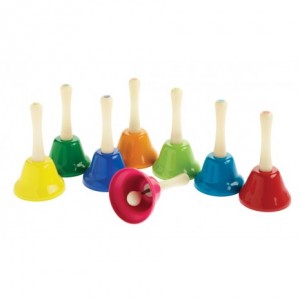 Bokido My First Drum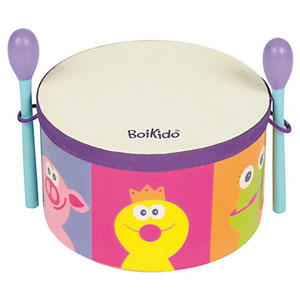 B. PARUM PUM PUM DRUM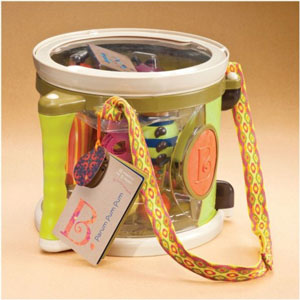 Fun Factory Wooden Maracas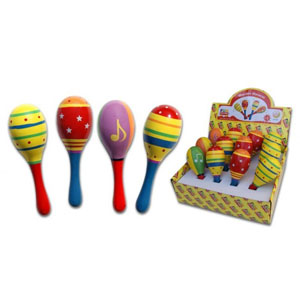 Wooden Bell Stick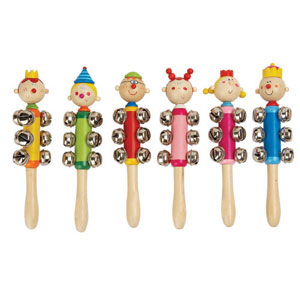 RainStick Tower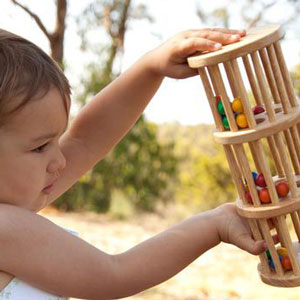 Halilit's Baby Xylophone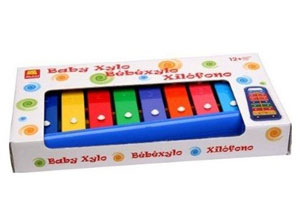 Hape-Tap-along Tambourine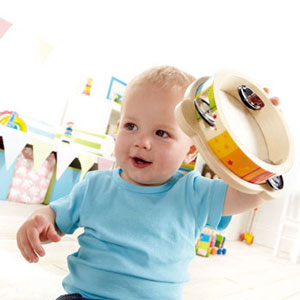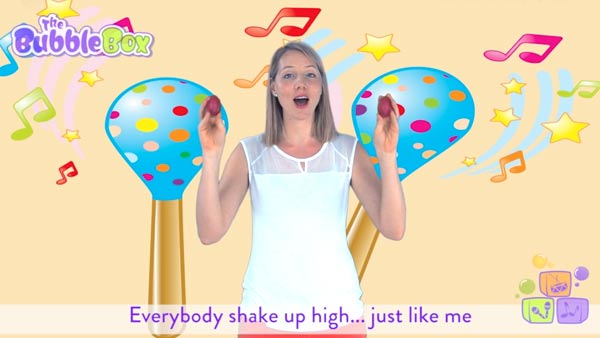 Music is the gift that keeps on giving
Of course experimenting and playing with musical instruments offers many direct benefits for your baby. But the opportunity for you to make 'live' music with your little one is also extremely valuable. Once the craziness of Christmas has subsided and it is just the two of you on a Monday morning why not sit down together and enjoy a "jam session"? Demonstrate how to shake the maracas, bang the tambourine or play a scale on the xylophone and sing along.
If you're stuck for song and game ideas, check out my online program of music activities for babies. There are so many benefits of music for babies and it truly is one of the best gifts you can give them.