Learn how to do music at home with your baby!
Sharing music activities with baby…
Boosts your baby's development
Makes the most of precious baby time
Is fun and easy to do at home with The Bubble Box
Online program of 100+ music activities for you and bub to share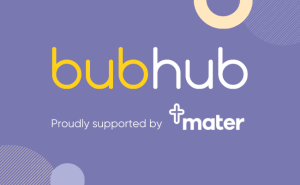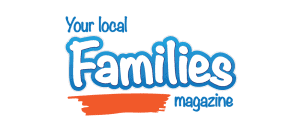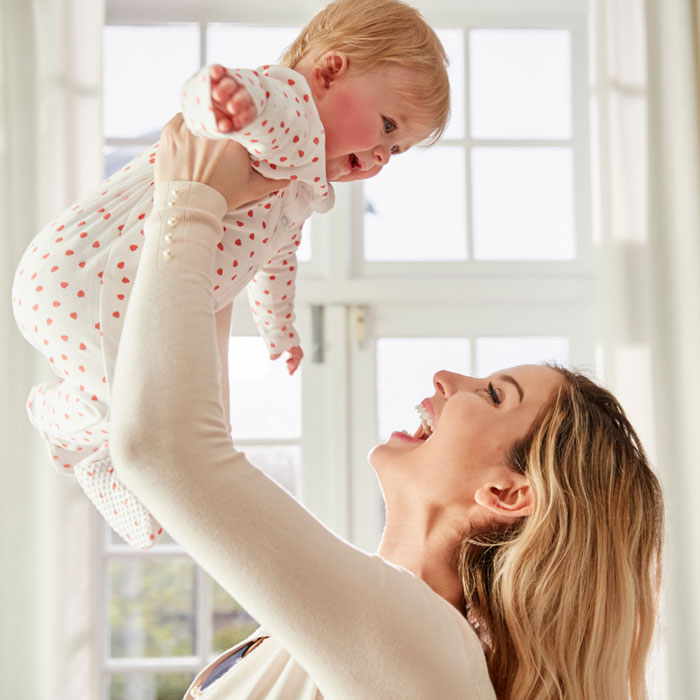 Boost your baby's development through music
You are your child's first and most important teacher. With the help of my eight engaging and educational sessions you will gain the confidence and skills to do music activities that will give your baby's learning a boost! Active music making helps to develop an infant's:
Brain power
Speech and language 
Physical/motor skills
Emotional regulation
Sense of beat and pitch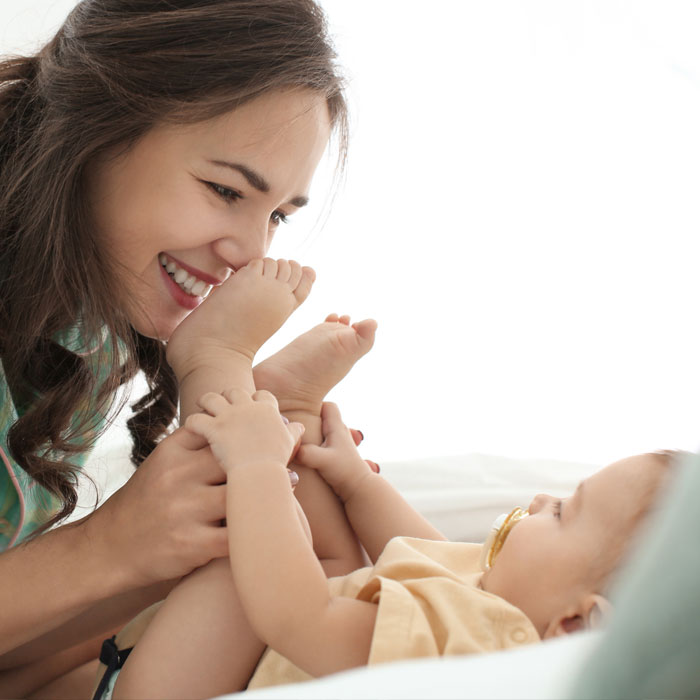 Make the most of precious baby time
Babies don't stay babies for long. Music provides the perfect way for you nurture your baby, make special memories and strengthen your connection. Did you know that mother's who sing to their babies have reported better bonds?  Throughout The Bubble Box program, you'll gather a repertoire of lullabies you can sing to your baby to help sooth and settle them. Learn more >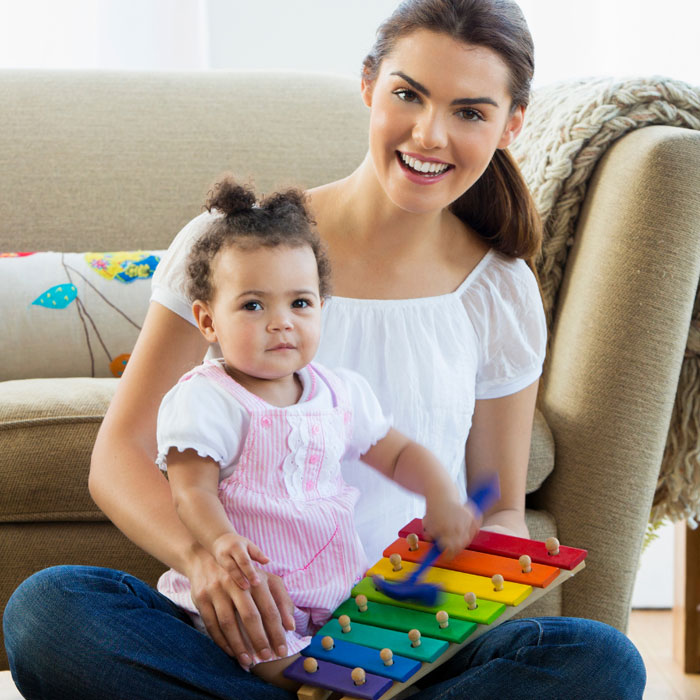 Music activities are fun and easy to do at home
In my online music course for babies, you'll learn lots of engaging songs, rhymes, movement, musical play and simple instrument activities that you can incorporate into everyday life. Discover new ways to interact with your baby and share lots of smiles and giggles! Learn more >
So, what's inside The Bubble Box?
It's like a face-to-face music class delivered through instructed activity videos online.
There are 100+ activities inside 8 themed sessions. 
Each activity contains a video presentation with song lyrics – I demonstrate and you sing along with baby.
And, you can do it from the safety and comfort of your own home, whenever it works for you!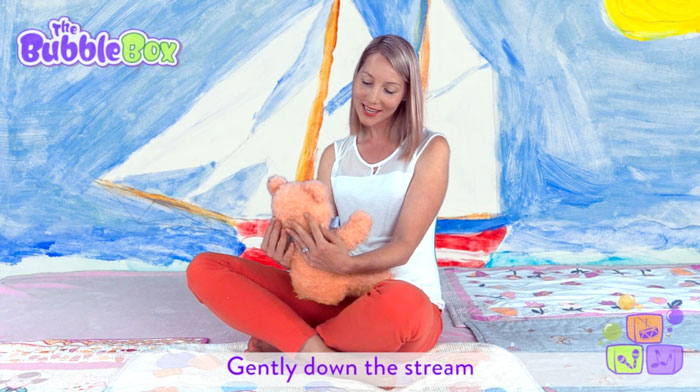 Testimonials - Parents and bubs are loving The Bubble Box...
"Bubble Box time is very bonding. We always do two sessions from 9am & he looooves it. He loves when he sees the other kids dancing too, so I think that's really exciting for the bubs! He's also learnt in..."
"My daughter and I have loved The Bubble Box experience - we've sung along, danced and played instruments with great enthusiasm!  It's beautiful to watch my child blossom through exposure to music"
"Our 9 month old loves The Bubble Box and claps her hands as soon as she hears the "Welcome Song" starting. The songs are catchy and interactive and we've used them already on rainy days when stuck inside..."
"Sarah is utterly captivating to babies, and I've learned lots of great interactive songs to sing with my daughter which we both love. The Bubble Box is wonderful for developing lovely skills to bond with your baby!"